Technical Sales Executive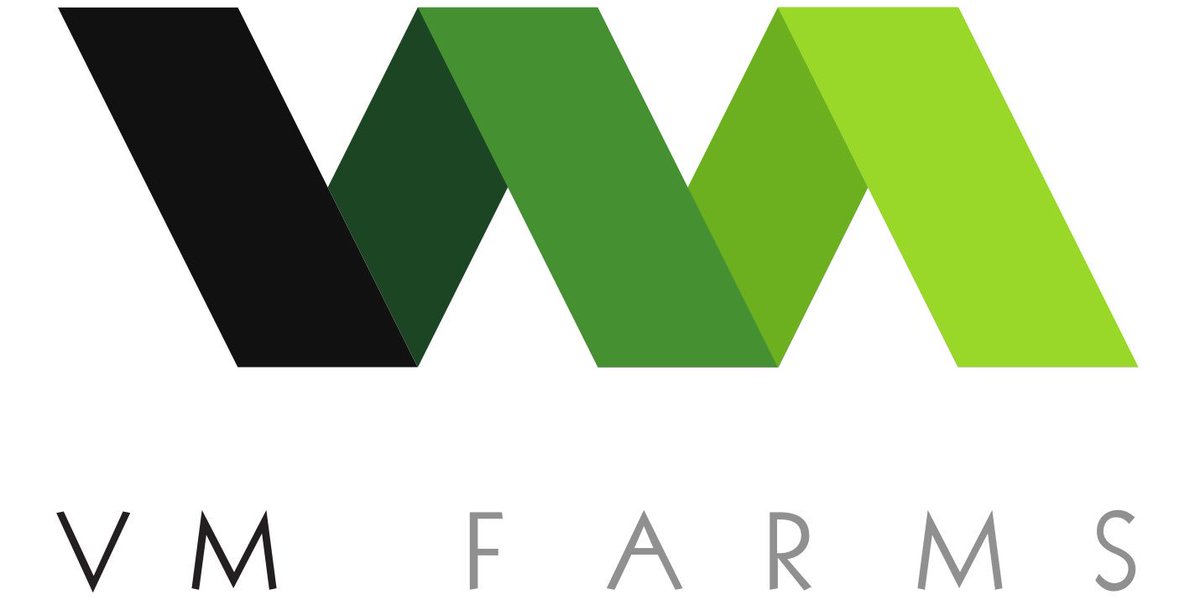 Technical Sales Executive 
Toronto, ON
Are you a Technical Sales Executive looking to be part of a disruptive, and leading-edge firm looking towards the future?
Are you tired of all the territories you're bound to even within the GTA?
Are you tired of capped commissions and no upward mobility?
If so, please read on…
PMC has exclusively partnered up with VM Farms who is a cloud-based services provider located in downtown Toronto. They are looking to hire on a Technical Sales Executive to join their team.
This is your chance to be a part of a fast-growing company that helps clients solve the fundamental problems of scaling application infrastructure and automation deployment.  We are looking for an ambitious Technical Sales Executive to focus on new client acquisition.
You will be a leader in knowing how to achieve a successful sales cycle, be a part of the product demo, engage new customers, and build a trusting long-term relationship with clients.
You will be responsible to:
Develop and launch strategies to pursue new opportunities via cold calling, referrals, social media activities, networking etc.
Source and prospect new business opportunities
Meet with CTO's, CEO's, and technical managers to obtain requirements and conduct sales presentations
Develop a strategy and roadmap to drive growth
Be a brand ambassador for our client at various community and networking events
Obtain and report feedback to management 
We are looking for: 
An individual with familiarity in public cloud platforms; and open-source tech stacks; in depth knowledge of AWS offerings preferred
Experience in a fast-paced environment with a strong passion for "DevOps"
A minimum of 3-5 years in Business Development with a consultative sales approach
A strong technical background
Professional communication skills in both written and verbal
Has the ability to generate and scope cost estimates related to infrastructure projects
This is an excellent opportunity for the right individual to make a difference in a great working environment, with great benefits and a career roadmap with exponential growth.
If you or anyone is interested in this position please apply with your Resume or reach out to me at kshettima@pmcrecruitment.ca or call me at 647.417.1186
You can also reach out to me to know more about the other IT roles we are working on to see if they might be the right fit for you.